Das Label Karaoke Kalk aus Berlin steht schon seit Jahren für sehr vielfältige Veröffentlichungen. Wir haben euch zwei neue Releases rausgesucht, die die Qualität unterstreichen sollten
und einen guten Einblick schaffen.
Das Folkduo aus Hamburg bringt genau heute mit "Sahara" ein neues Album heraus. Die verträumten Sounds von Judy Willms und Jan Gazzara erinnern an Musik aus längst vergangenen Tagen und ist der perfekte Soundtrack für ruhige Momente. Die stark arrangierten Soundkonstruktionen mit ihren melanchloischen Melodielinien sind allerdings mehr als einfache Hintergrundmusik - jeder Song ein kleines Kunstwerk für sich - vielleicht kein sonderlich spektakuläres, aber durch die minialistische Herangehensweise ein umso effektiveres. Die Single "Ballroom" sollte dafür ein gutes Beispiel sein.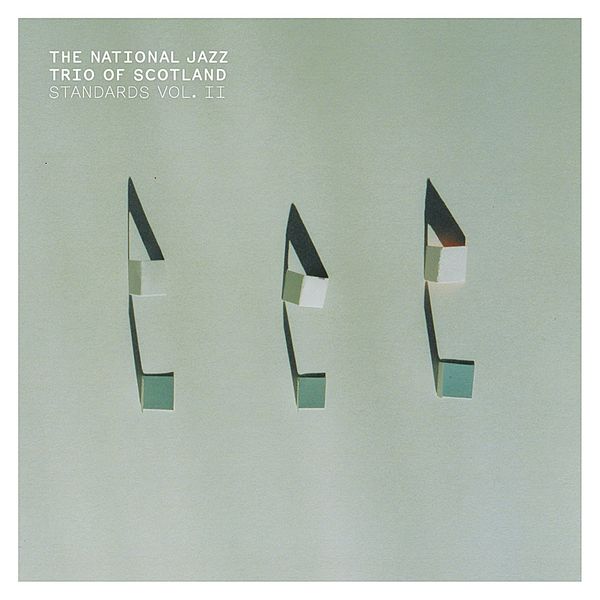 The National Jazz Trio Of Scotland - Standards Vol II
Bill Wells war der Hauptgrund warum ich erstmals auf Karaoke Kalk stieß. Über seine Zusammenarbeit mit Aidan Moffat haben wir wohl schon genügend berichtet und mit seinem National Jazz Trio Of Scotland hat er bereits schon letztes Jahr mit einem Weihnachtsalbum auf sich aufmerksam gemacht. Auf diesem neuen Album "Standards Vol II" spielt das Kollektiv, das übrigens weder ziwngend nach Jazz klingt, noch ein Trio ist, eigene Songs und der Name Bill Wells steht wieder für höchst innovative und individuelle Kompositionen, ohne dabei in abgedrehte Muster abzudriften. Auch hier gibt es einen Track auf der
Soundcloud Seite
des Labels zu streamen.